Ball Chi Spirit Fitness focuses on the importance of meditation. Meditation has been scientifically proven to provide many benefits for the brain and body. Ball Chi Fitness has incorporated guided meditation into all of the services we provide to clients.
Meditation paves the way for improved and enhanced focus as you learn to self-regulate the mind.  This focused training and awareness enables you to bring mental processes under greater voluntary control and thereby foster general mental well-being and development.  Your senses will expand as you learn to master your own awareness.  Sight, hearing, taste, smell, and touch senses become more attuned with continued daily practice. Meditation helps you to become more at ease, releases stress (cortisol) and negative emotions and cultivates a sound environment to create healthy new cells within the body.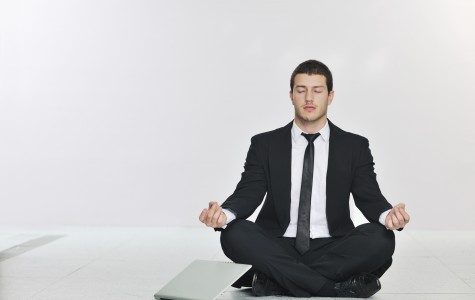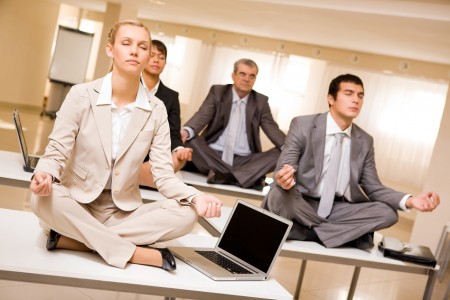 Meditation has been proven to increase brain matter, which means you rapidly start to notice better memory retention, focus, and clarity. The most important benefit to the body is a large decrease in stress levels (up to 50%) in just 10 minutes when practiced daily. This allows your mind to image dream and relax deeply. When your body learns to relax into deep meditation, your muscles and organs begin to rejuvenate, giving you extra energy and balance.
Meditation opens up your creative flow by rewiring the brain for new and deeper emotional connections. You'll see improvement in your home, social and work relationships. This also increases a deeper self-love vibration within your spirit, mind, and body. Your mind can only create outcomes based upon your beliefs.
Are your belief systems holding you back from success spiritually, mentally and physically? Daily visualization of your highest good, while resonating in a deep meditative state, allows optimum health and wellness to become your new reality. This is why meditation is such a powerful tool for personal growth and development. Meditation is a technique that has been used worldwide for many years by fortune 500 companies, elite athletes, writers, hypnotherapists, military soldiers, and enlightened people from all walks of life.
Peace & Blessings!